Lightweight and Strong: Designing The Future With Structural Thermoset Compoites (STC®)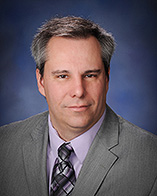 Larry Landis
Director of Technology
+1-317-773-1766
llandis@idicomposites.com

Larry Landis is Director of Technology and Quality at IDI Composites International and The IDI 3i Composites Technology Center and has more than 25 years of experience developing and testing thermoset composites. Larry graduated from Kent State University with a B.S. Degree in Chemistry and spent two years in graduate school working on FT-IR Spectroscopy and Liquid Crystals. Larry's current role as the Director of Technology and Quality has put him in the position to develop the next generation of formulas. He is the principal chemist for IDI's new line of Structural Thermoset Composites (STC) and leads a team of scientists in The 3i Composites Technology Center within IDI Composites.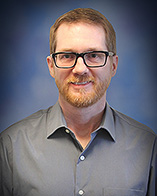 Kevin Cahill
Engineering Specialist
+1-317-855-8456
kcahill@idicomposites.com

Kevin Cahill is the Application Engineering Manager for composites International. He is a customer-driven engineering professional with more than 20 years of polymer composites experience in all aspects of product concept, design, validation, manufacturing, and support. He has focused expertise in the correlation of composite material characterization, simulation, and accelerated life testing to accurately predict product life in high performance automotive, defense, and specialty applications.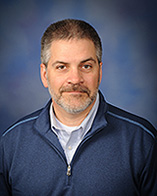 Jeff Schumm, PhD
Chemistry Specialist 
+1-317-565-7382
jschumm@ididcomposites.com

Jeff Schumm is the Director of Market and Business Expansion for Composites International. He has a B.S. in Chemistry from Eastern Illinois University and a Ph.D. in Chemistry from the University of South Carolina. He has spent 20+ years in the chemical industry and has experience in colorant, polymer additive, flame retardant and thermoset composite technologies.